Before use our moving services check the below Frequently Answer & Questions.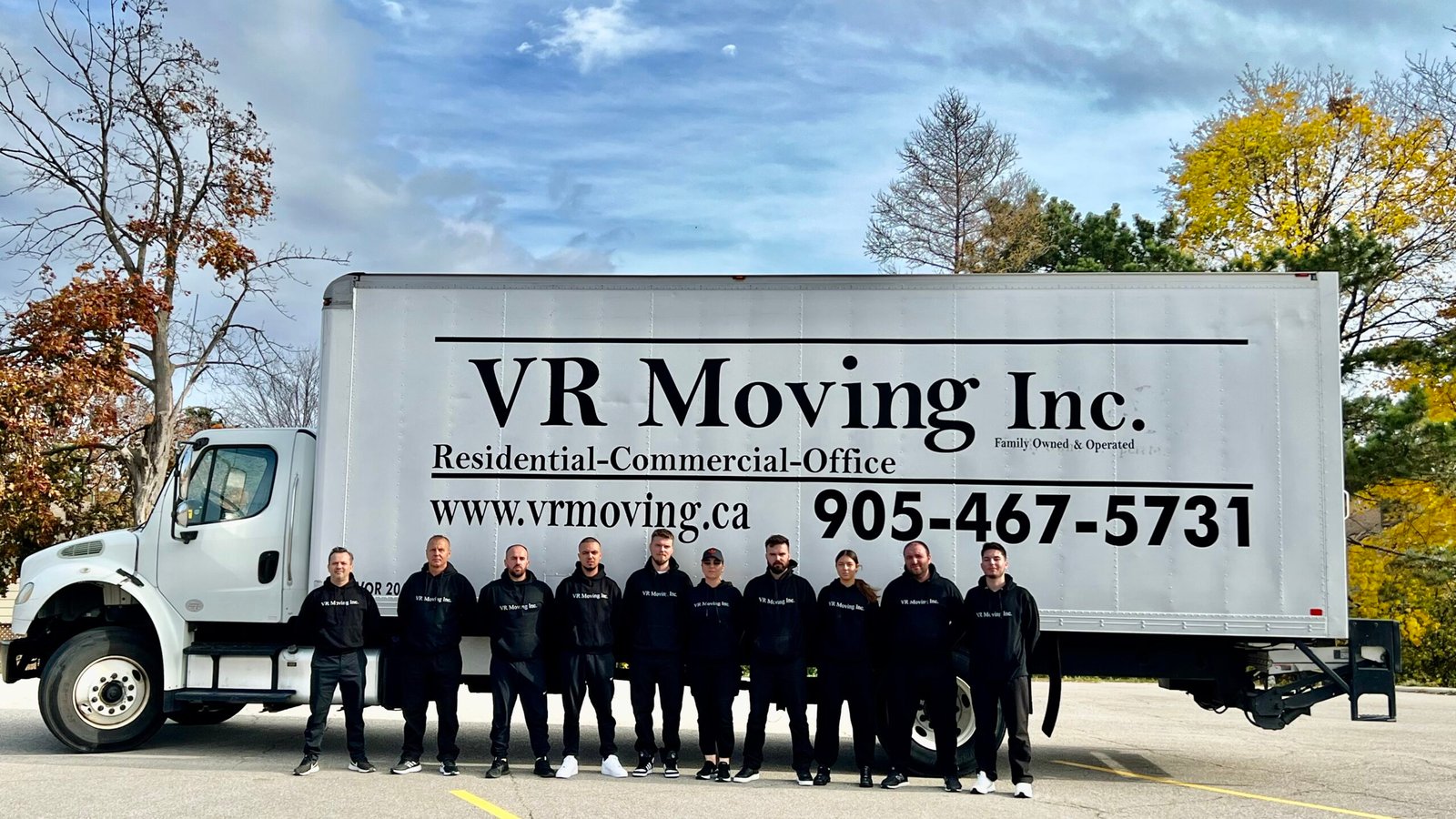 Do you have a move ahead of you? Packing up your things before moving feels like a huge job, even...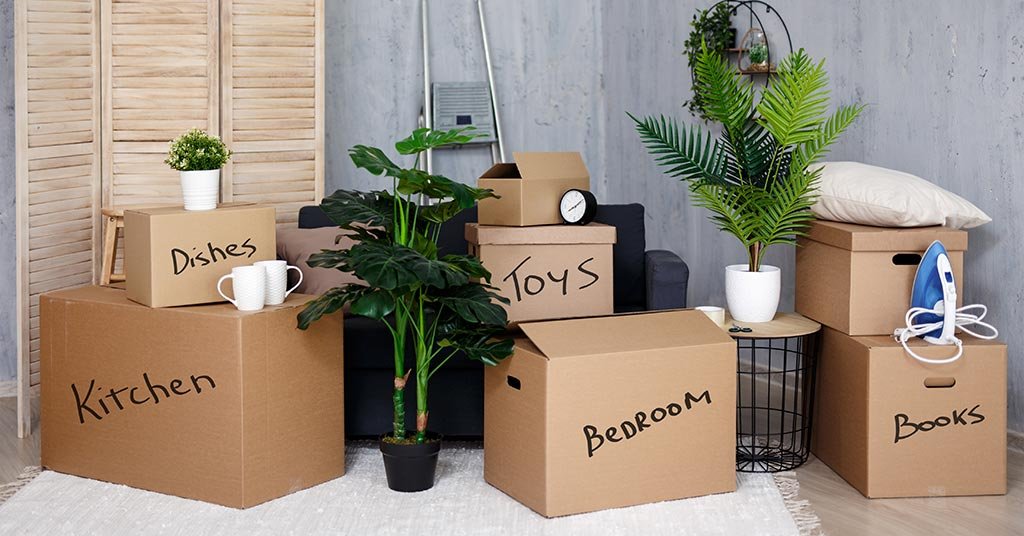 As many people are excited about moving to a different place, it creates havoc in their heads to go through...