#1 Moving Service in Etobicoke
VR MOVING INC. ETOBICOKE proudly serves the community of Etobicoke ON with superior, and friendly moving services. We are one of Etobicoke's best moving company, so don't settle for less.
Moving Services in Etobicoke
Are you planning to move from Toronto to Etobicoke? The moving company you need to use in Etobicoke is VR Moving. We can move you efficiently from Toronto to anywhere in GTA, including Etobicoke.
Today for a quote on your upcoming move to or from Etobicoke!
Call us, your trusted Etobicoke movers
Moving with special care:
With so many skilled movers on staff, VR Moving Etobicoke can be fast, simple, and without customer inconvenience or downtime. Planning, packaging, cleaning, and even storage are all services that Etobicoke offers. Etobicoke moving is one example of a specialized service that can handle items that require a little more attention and experience than the rest of your belongings. Your moving company, Etobicoke, will advise you on a range of solutions for your move and can help with any needs. If they cannot complete the task on their own, they can recommend the best Etobicoke movers they can.
How much does moving cost in Etobicoke?
The cost of your local or long-distance move may vary depending on a number of different factors:
Etobicoke movers do their best to take all the hassle out of moving. An experienced moving company will offer flexible alternatives and excellent value for money. Using VR Moving to test a company's level of service is a great way to avoid future regrets.
We appreciate any questions you may have about the service and will try to answer them. We will gladly answer your questions. Call us now for a free estimate and learn more about how we can make your next transfer easier. We are available 24/7 to answer your questions.
VR Moving uses the below process for moving your home and stuff successfully.
When you choose VR Moving, you know you'll always get:
When you arrange for a move with us, we'll take care of everything. From showing up on time to keeping your costs as low as possible, you can feel confident that your project is in good hands.
We've more than hundreds of happy clients all over the GTAs.
After hearing so many horror stories about movers, I was so scared and hesitant to book a moving company for my move. After reading some reviews for V R moving we reached out to them. After talking to Rita on the phone she arranged a video call to review the stuff we wanted moved. Based on what we showed her she gave us a quote. A day or two before moving day she called to confirm the move and time. On the day of the move she called when they were about 10 minutes out. Rita and her team arrived right on schedule. Everything was moved so quick and efficiently. They disassembled whatever needed to be disassembled and rebuilt it all once it was in the proper room. There was no surprise charges or expenses we needed to pay for. I would highly recommend R V moving to anybody looking at moving. They are a profession friendly family owned business.
I am high recommended for VR moving company they help me to move they are so kind, professional, helpful. They are a perfect team and professional.
These movers were friendly, cooperative and careful, and willing to go above and beyond unexpected challenges at no extra cost. Highly recommend.
Mikaila Burnett
2022-12-01
This is an incredible company. They are punctual, kind, family-owned and they truly care about their customers. Absolutely value for your money. I would not hesitate to do business with Rita and her employees are so thoughtful. Amazing experience overall.
We had an amazing moving experience with VR Moving. My husband and I would recommend to all of our family and friends. They are fast, efficient, attentive and go above and beyond to exceed expectations. We were very impressed with VR Moving and would definitely hire again, when needed. Many thanks.
I used VR in Nov 2022 to move from Guelph to Mississauga and I am very pleased. They brought a large team of 6 and they moved my fairly large house into the truck in only a couple hours. The team was extremely friendly and professional. They constantly checked with me to make sure we were happy and that everything was to our satisfaction. Will use them again 100%.
Excellent topnotch service. I had very bad experience with my previous moving, but I got so glad and lucky finding VR moving team for my 2nd move. Very trustable, accountable, reasonable rates, dedicated, professional , customer oriented team. Pls book them for your next move. 100% guaranteed. They serve what they promise. 👍 Hi Rita, Victor, pls continue the great job. Do not compromise the quality u serve now. This top notch quality service will take u to great heights.
Excellent service. Great price, quick and efficient crew of 6. They were very respectful and careful with our home and belongings. They took apart furniture and put it back together at our new location, which was very helpful. Highly recommend!
Few days back i need moving service for my office. I google and see many companies but vrmoving looks me more professional so i call them and they come in time and do all the stuff move professionally with safety measurements. I am happy with their services and will definitely use them again in future.
The team was great, even though my estimate for the amount of stuff to be moved was off. They were completely committed to finishing the job in one day, and worked to find a solution. In the end we did indeed get it all done - it was a late night but so worth it!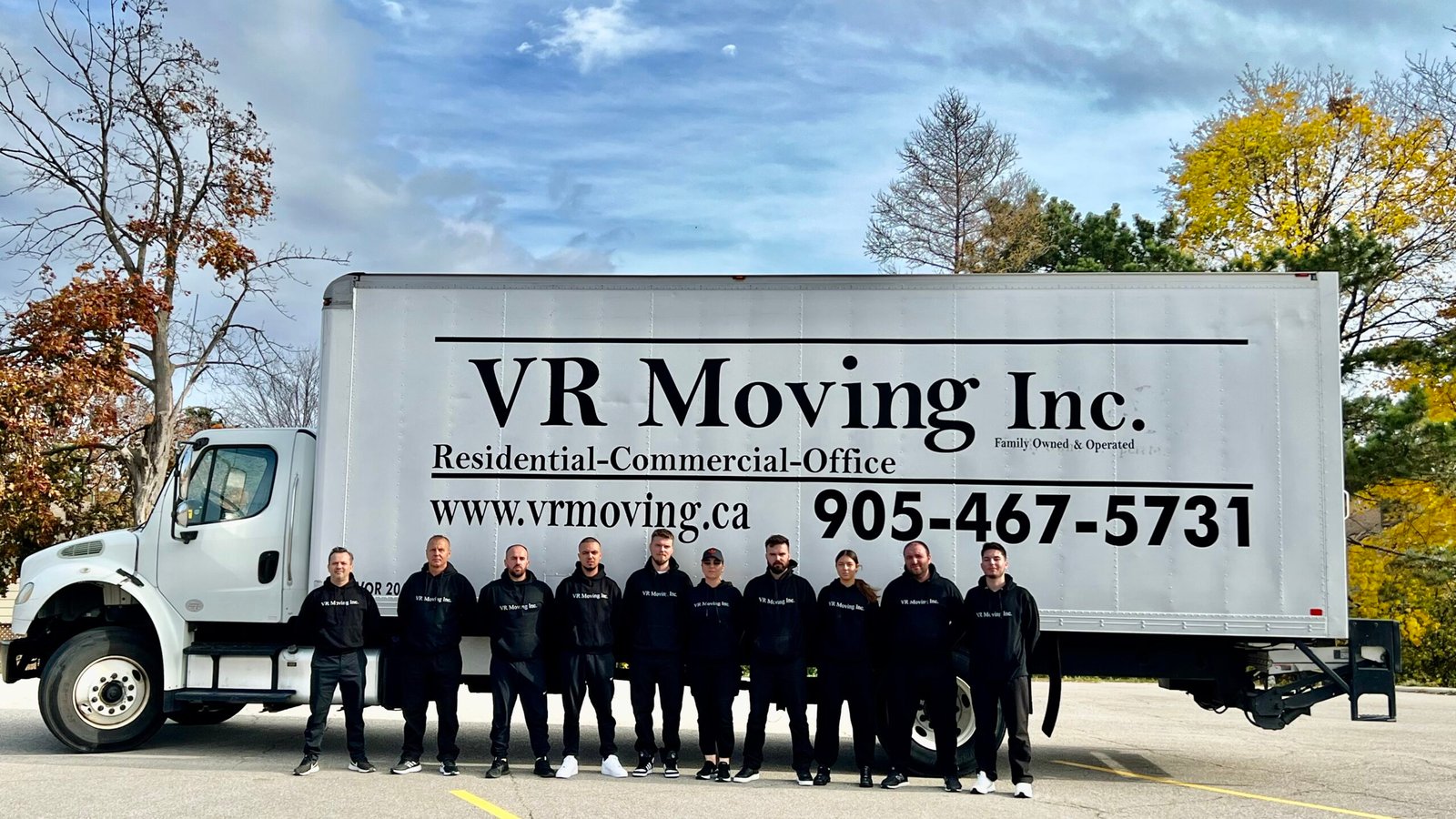 Do you have a move ahead of you? Packing up your things before moving feels like a huge job, even...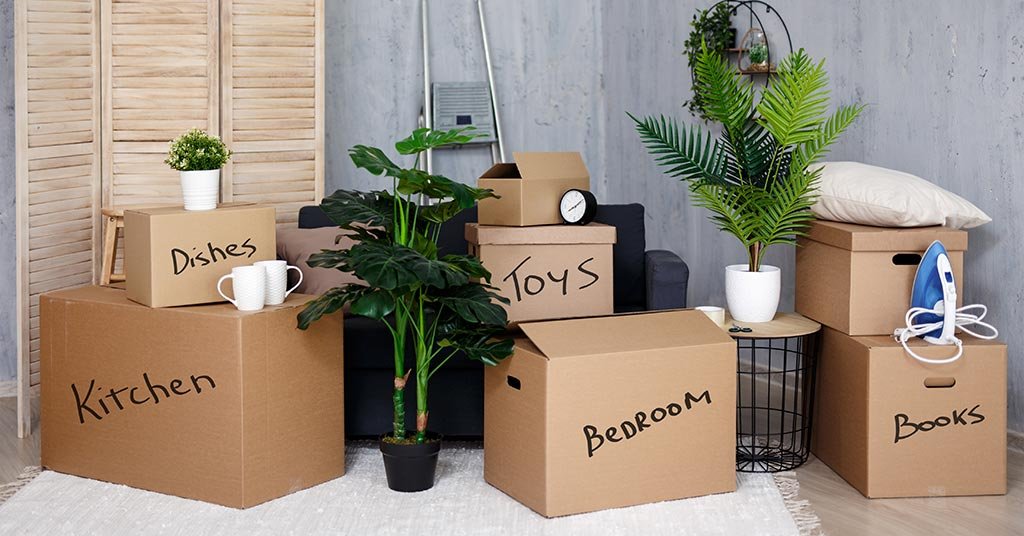 As many people are excited about moving to a different place, it creates havoc in their heads to go through...